Goldhofer (formerly SCHOPF) Spare Parts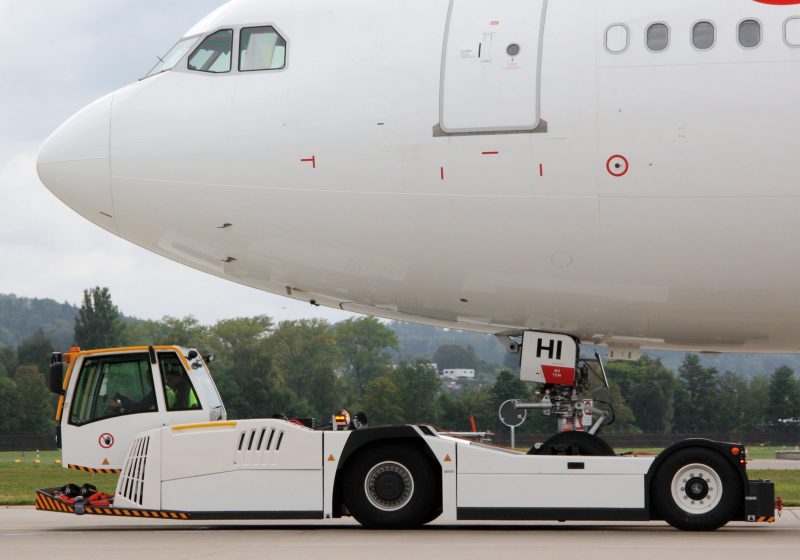 IME delivers Goldhofer spare parts worldwide for:
Conventional aircraft tow tractors
Towbarless aircraft tractors
Baggage and cargo vehicles
Aircraft recovery system ARTS (Aircraft Recovery Transport System)
Company history
The company Schopf was founded after World War II in Ostfildern near Stuttgart.
Product development
Machines for underground mining were produced. Even today, so-called 'Lowline' wheel loaders (mining / tunneling wheel loaders) are manufactured and sold for use in underground mining. The types SFL 35 to SFL 180 (wheel loader with a payload up to 18 tons and a 9 cubic meter bucket) are in use in all known mining companies.
Later, machines for pulling and moving airplanes with the help of tie rods were built and sold very successfully worldwide.
Acquisitions
Then the company Rofan, which built small tractors for pulling baggage trucks, etc., was taken over and the products were integrated in the Schopf product range.
In 2013, the largest competitor of Schopf, the company Goldhofer from Memmingen, took over the company. Now the company operates under the name Goldhofer Airport Technology. Goldhofer also has aircraft tractors (without tow bars) in the program.
Production site
The machines of Goldhofer Airport Technology are still being built and sold in Ostfildern. The after-sales area is also looked after from Ostfildern. However, it is planned to relocate production to Nürtingen.
Current product range of Goldhofer Airport Technology GmbH:
Aircraft tractors conventional (type F59, type F396, BISON D 370 BISON E 370, BISON D 620, BISON D 1000)
Towbarless aircraft tractors (type AST-1X, type AST-2P / X PHOENIX, AST-3
Baggage and cargo vehicles (SHERPA D, SHERPA E)
Aircraft rescue system ARTS (Aircraft Recovery Transport System) (type ARTS-1 / ARTS-2, ARTS-3, ARTS-4, ARTS-5, ARTS-6)