Our office will be closed on following public holidays:
•   07 April 2023 – Good Friday
•   10 April 2023 – Easter Monday
On Tuesday, 11 April 2023 we will be back in the office.
We wish you and your family a very happy Easter.
Thanks for trusting and choosing us.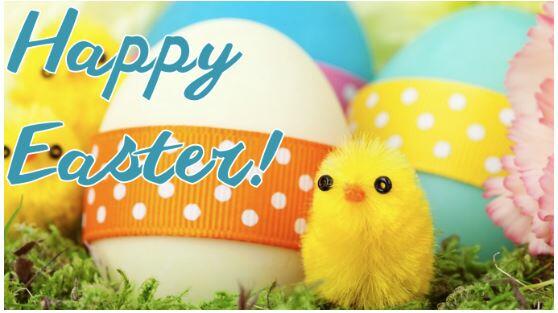 With best regards from Berkhof
Claudius Witte and the whole IME TEAM